Born as the son of a cleaner and a truck driver and starting out as a milkman in Edinburgh Sean Connery rose to fame to become an international star and was once voted 'the sexiest man of the 20th Century'.
But the Scottish-born screen legend disappeared from the big screen in 2003 and didn't confirm his retirement until three years later.
You'd be forgiven for thinking that age was a factor in his decision as he was 72 years old, considering most of us retire in our 60s, but there have been suggestions that it was the movie business that forced Connery to retire.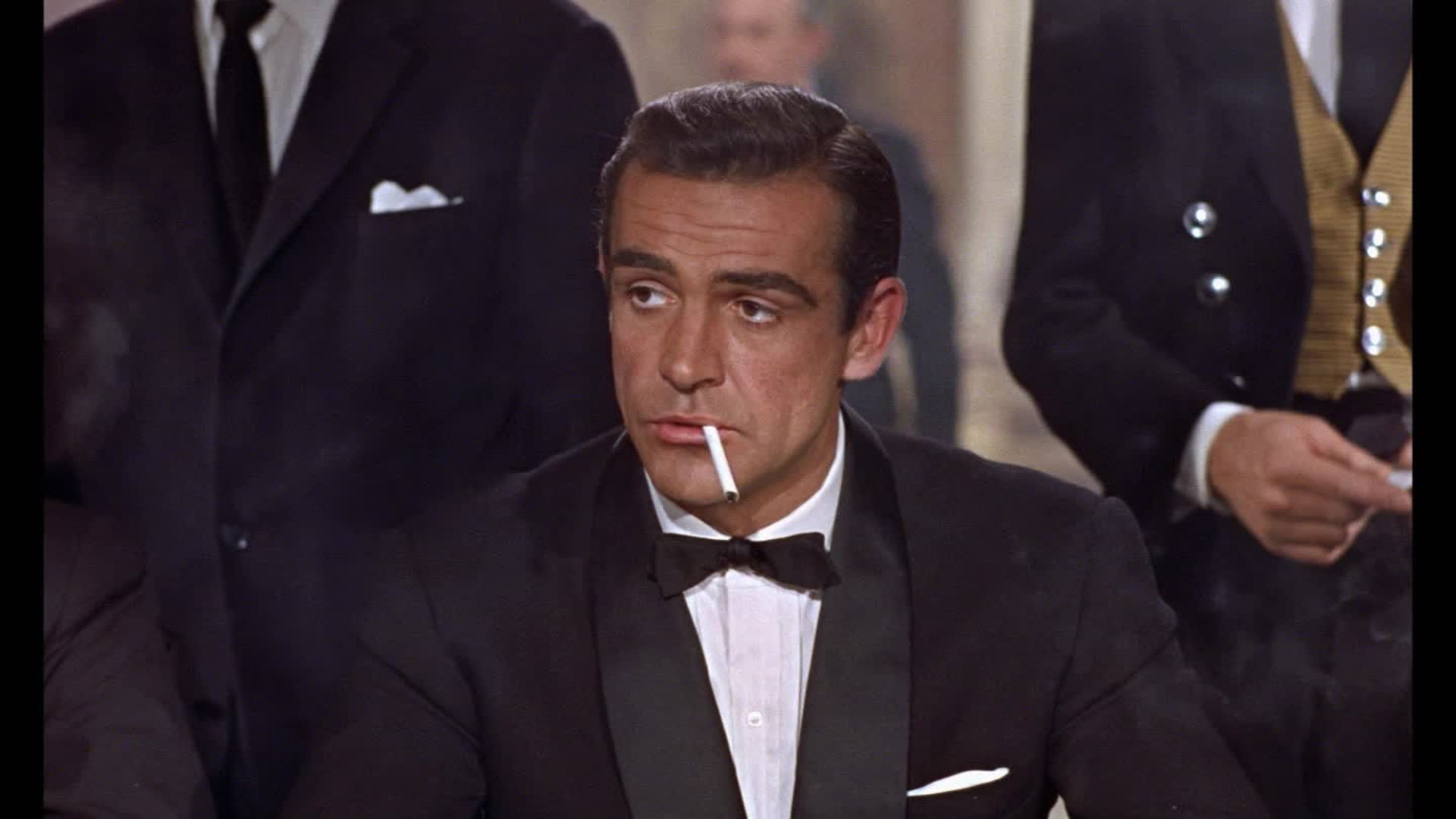 Connery was the first actor to play super spy James Bond starring in 7 movies. He went on to win an Academy Award for Best Supporting Actor for his role in The Untouchables.
With almost 80 movies under his belt, his most notable include Murder on the Orient Express, Indiana Jones and the Last Crusade and The Hunt for Red October.
His last movie released in 2003 The League of Gentlemen, loosely based on a comic book series of the same name, is set in an alternate Victorian Age world where a group of characters team up for a secret mission.
But the movie was panned by critics and Connery was left criticizing the team he worked with and the Hollywood scene in general.
It was the movie that drove him to retirement, according to BoxOfficeProphets, which said he described the experience as a "nightmare."
Citing The Times newspaper Connery was reported to have said: "The experience had a great influence on me, it made me think about showbiz. I get fed up dealing with idiots."
He even criticized the movie's director Stephen Norrington saying: "On the first day I realized he was insane."
After the movie, considered a flop, was released Sean Connery disappeared from our screens.
Three years later he officially confirmed what his fans already suspected announcing his retirement on receiving the American Film Institute's lifetime achievement award in 2006.
According to his friend and fellow movie legend Sir Michael Caine it was the movie business that had indeed driven him into retirement "because he didn't want to play small parts about old men and they weren't offering him any young parts in romantic leads," as per the BBC citing The Telegraph newspaper.
As "The Greatest Living Scot" as titled by a poll in The Sunday Herald newspaper, Connery said it would have to be a really special movie to get him out of retirement.
Fans thought this would be the fourth Indiana Jones movie after he had serious talks with Stephen Spielberg on reprising his role as Indiana Jones' father, Dr. Henry Jones.
But in the end Indiana Jones and the Kingdom of the Crystal Skull wasn't enough to woo the award-winning actor out of retirement. The movie was released in 2008 with mostly positive reviews.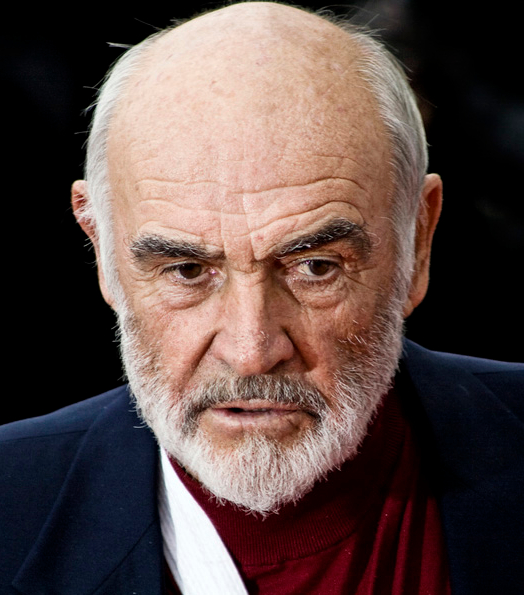 "If anything could have pulled me out of retirement, it would have been an Indiana Jones film," Connery wrote in a statement on his website. "But in the end, retirement is just too much fun."
The now knighted screen legend can be spotted enjoying his free time playing golf. He has a son with first wife Australian actress Diane Cilento Jason Connery who is also an actor and director and grandson Dashiell Quinn Connery, also an actor.
At 89 years old and with the countless movies he has delighted his fans with this man needs to enjoy his golden years free of work.
Such a legend. Please share with all the Sean Connery fans you know.